Multiple day tours of the 1944 battlefields in Normandy
Multiple Day Tours Of The 1944 Battlefields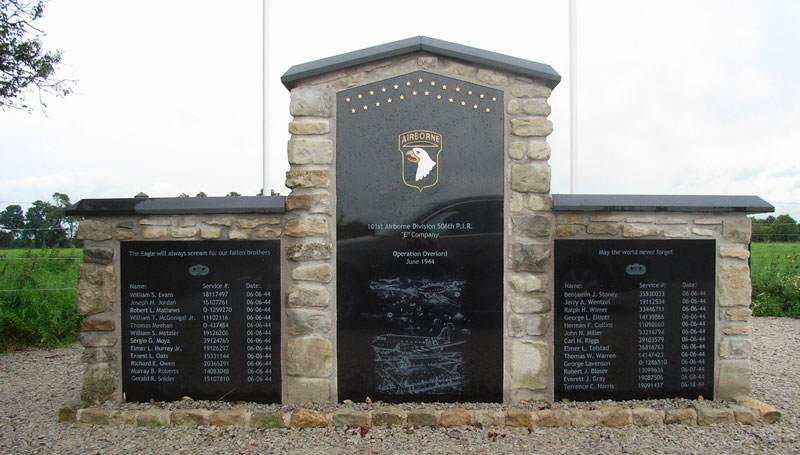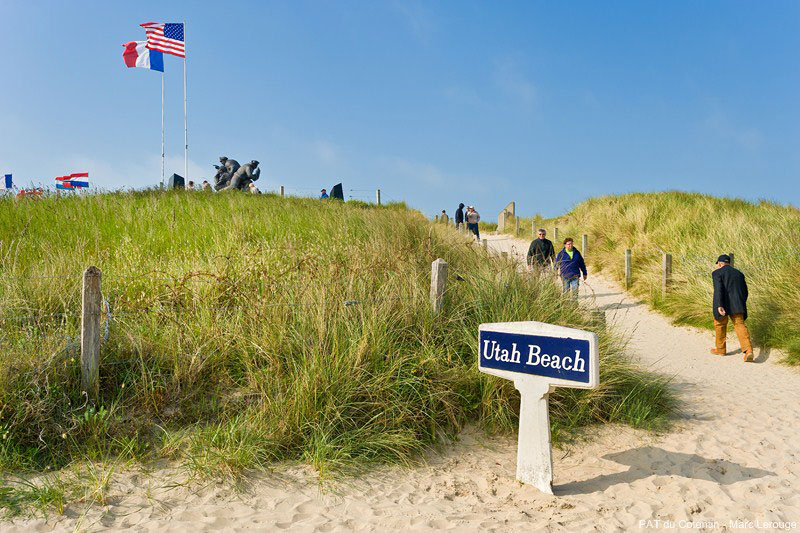 It is always possible to cover the highlights within a single day tour, but then there is no time for museums and a lot of information has to be absorbed in very little time.
For example, I strongly suggest to spend 2 days on the US D'Day battlefields.
We would then cover the 82nd and 101st Airborne Division and Utah Beach on the first day (La Fière Bridge, Brecourt Manor, Angoville au Plain, Sainte mere Eglise, Sainte Marie du Mont, Saint Côme du Mont,.. and Utah beach on a first day, the pointe du Hoc, Omaha Beach and the Normandy American Cemetery and the second day.
A mix of the WWII and heritage sites is also feasible.

2 day tour of the US sectors : 1200 Euros
2 day tour of the US and British highlights : 1200 Euros
2 day tour of the US highlights and the Mont Saint Michel : 1200 Euros
These prices include everything but lunch/coffee and museum entrance fees.
Tour prices from Bayeux or Caen area.
These are not the prices per person
Maximum 6 people