Home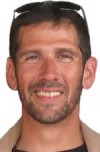 WELCOME TO D-DAY GUIDED TOURS
I am Mathias Leclere and I am glad to introduce my native area : Normandy
My tours cover any part of Normandy, heritage sites, all landing sectors of D'day and battlefileds inland.
Depending on where your tour starts from and how long it lasts, you will be able to cover different parts of the beachhead.
The more time you have, the more you will be able to see.
During a full day tour of the landing sectors, we can cover the highlights of the US sector or of the British sector.
To go deeper in details, more time is needed.
Using the Map you will get a better idea of the location of each of the different sectors. Please click on the sites to find out more about them.
Tours suggestions
I strongly advise to spend minimum 2 days to cover the landing beaches.
There is a lot to see and the landing sectors represent a very wide area.
It is possible to see all the highlights of the US OR British landing sectors within a day but then there is no time for museum, and not a lot of time to spend on each site neither.
It is also possible to mix 1944 and Heritage sites.
Multiple day tours of the 1944 Battlefields
.Tour prices from Caen or Bayeux area
.7 hour or 9 hour tour each day
From 7 hours
One day tours of the battlefields
. Tour prices from Caen or Bayeux area
. 5, 7, 8 or 9 hour tour
From 5 hours
Heritage Tours
. Tour prices from Caen or Bayeux area
. 7 hour tour
From 7 hours
Customized tours
. Tours from Le Havre and Cherbourg ports
. Tours by helicopter
From 2 hours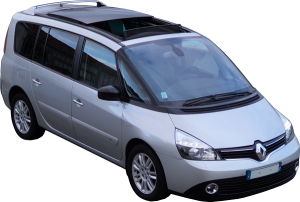 My car
My car is a French make minivan named Renault Grand Espace.
It holds up to 6 passengers.
I could not find a car with more windows!
This car provides all the comfort needed for an excursion, A/C, leather seat, glass roof,…
D-DAY Guided Tours interactive map
Click on the Map to discover the location and a small presentation of each site.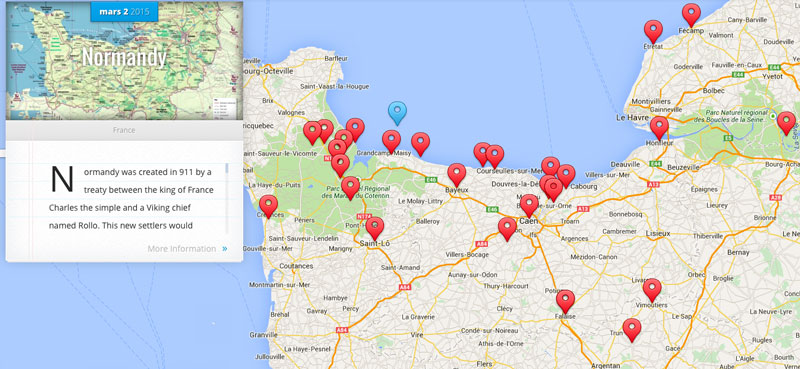 D-day guided tours is a private company launched by Mathias LECLERE, Accreditated Guide Interpreter of Normandy.
Based in Caen, Normandy, France.
- Member of the Fédération des Guides de Normandie -